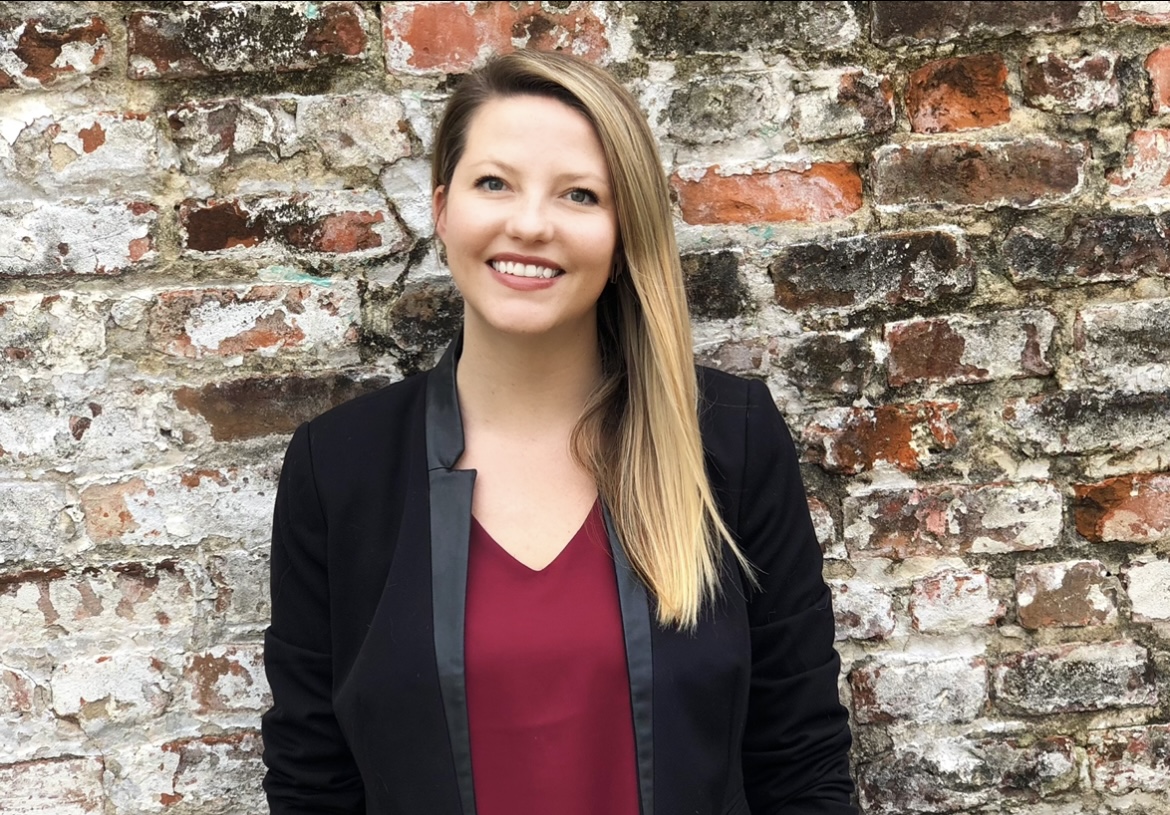 Development Director
Focus Areas:
Development, Communications, Strategy & Impact
Why I work at OneJustice:
I believe equal justice is possible, but I know that it takes a collective to create real change. OneJustice's model brings people together from all walks of life and expertise levels in the legal system in California with the goal of equal access and quality representation for each person, no matter what their circumstance.
As Development and Communications Director at OneJustice, my mission is to connect you with this life-changing mission and to strengthen our already existing partnerships in meaningful ways. I want to engage as many people as possible to support equal access to quality legal representation, build community and capacity for Legal Service Organizations, and partner with our firm and corporate partners to do work that makes an impact.
Professional Background:
Prior to arriving at OneJustice, my civil rights career began when I took on the role as Director of Operations & Development at two legal service organizations: The Capital Appeals Project and The Promise of Justice Initiative in New Orleans, Louisiana. Creating change in the legal system in the Deep South prepared me to build community and direct service capacity as a proven mechanism to real change. Thoughtful partnerships founded in equality and inclusion form communities that are resilient and can withstand uncertainty. OneJustice's model is rooted in helping legal service organizations maximize quality representation, while simultaneously increasing resources statewide. OneJustice has already done so much to expand justice in California – I am excited to be a part of a team that creates such meaningful change!
In my volunteer hours, I support the Ukrainian resistance, and serve as a proud Board member for The Promise of Justice Initiative,  Lift Louisiana, and the John Thompson Legacy Center.
I really love:
Mardi Gras in New Orleans, Dad jokes, and traveling to unique places that don't make your average bucket list. Travel suggestions welcome!